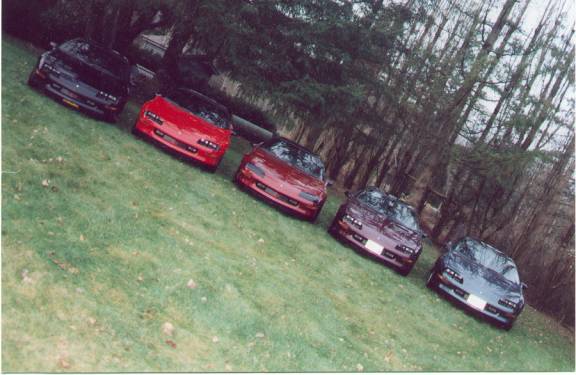 These are just a list of links to some of the members of the Pacific Northwest Regional Car Club. The majority of us are from the Vanouver B.C area. But we also have many members in the Seatle Washington area.
Johnny Dahia's 97 30th anniversery Camaro Z28
Perry Gandhams 94 Trans Am
Jazz Gandhams 94 Corvette
Ryan Barichello's 94 Trans Am
Kurtis Tamez's Project Bolt on
Team NorthWest Fbodys
HOME
EMAIL me at LT1Z28@team.camaroz28.com .