PREVIOUS CARS AND CRASH PICS
Here are a few of my less then beautiful days of haulin ass. Hope you enjoy it cause  it sure as hell sucked to be on this cold icy morning day. Also I walked away without one broken bone.  However, my little heart was crushed and I couldn't walk for a week without help, but such is life.
 
                                BEFORE PICS OF MY BEAUTIFUL 87 GTA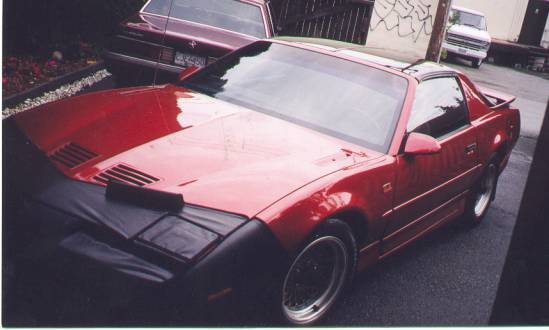 AFTER SLAMMING INTO A SOLID LAMPOLE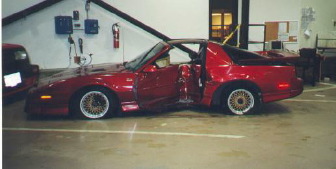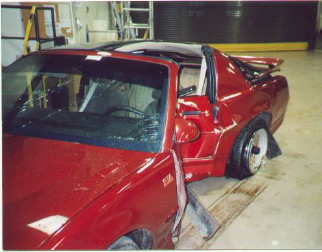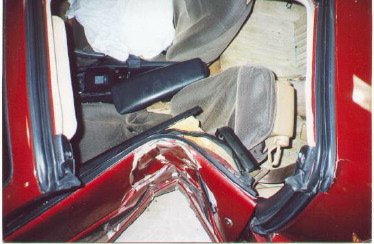 HOME
EMAIL me at LT1Z28@team.camaroz28.com .