Well due to the same faith my dyno sheets faced my timeslips have also disappeared. However I do remember my best run off by heart so here she is :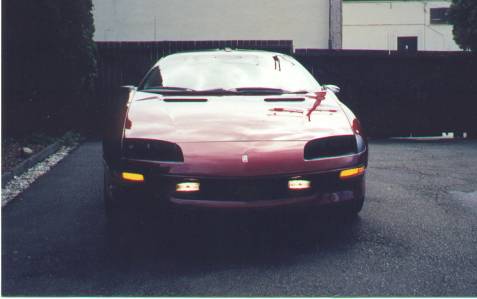 R/T  : Horrible
60ft  : 2.34
1/8   : 8.34 (questionable)
1/8 MPH :  84MPH ( Also Questionable )
1/4   : 13.2 @106MPH
 
 
 
The following runs were done with these Modifications.  Moroso CAI, Flowmaster AT, Borla 2 3/4 Y Pipe, Offroad pipe, MSD 6AL, LT4 KM, MAFS ported, 1LE Bellows, IAT Relocated, 1LE DS.  This was my first time ever at a actual track and all I can say is I loved it.  These runs were also taken with a severely beaten clutch which was slipping a whole lot. However it was slipping in the higher RPMs which in way might have even helped due to the fact that it was keeping my car in it's peak Hp band.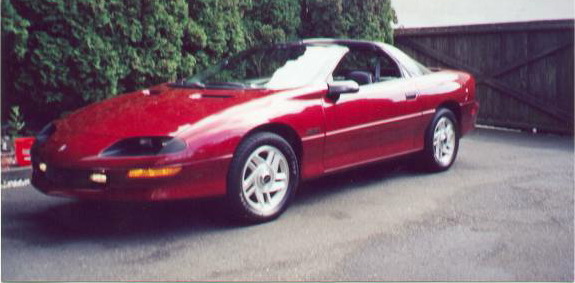 HOME
EMAIL me at LT1Z28@team.camaroz28.com .