My Bros 98 Trans AM
Well This is the page where I show you my Bros 98 TA. Not heavily modded yet but It will be.

MODIFICATIONS :
MTI hammer cam C1 .566/.566 ,Whisper lid, Flowmaster American Thunder Catback, FLP Longtubes, Hurst Shifter, Boxed RLCAs and Panhard Rod, Poly Trans Mount,MSD wires, Synthetics.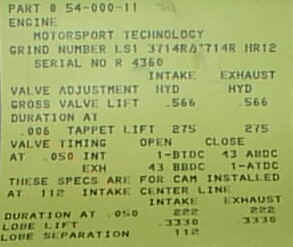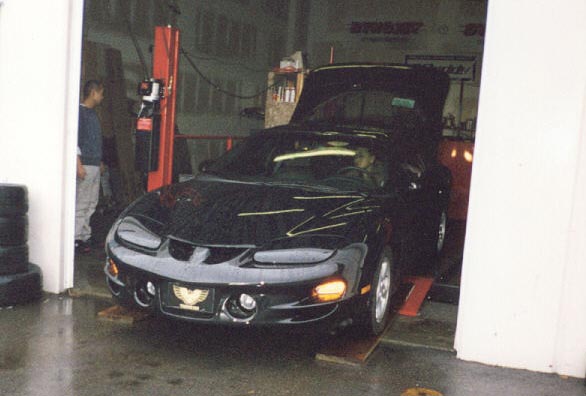 DYNO RUNS :
The following run is off the ta stock. Howevere he still managed to pump out the following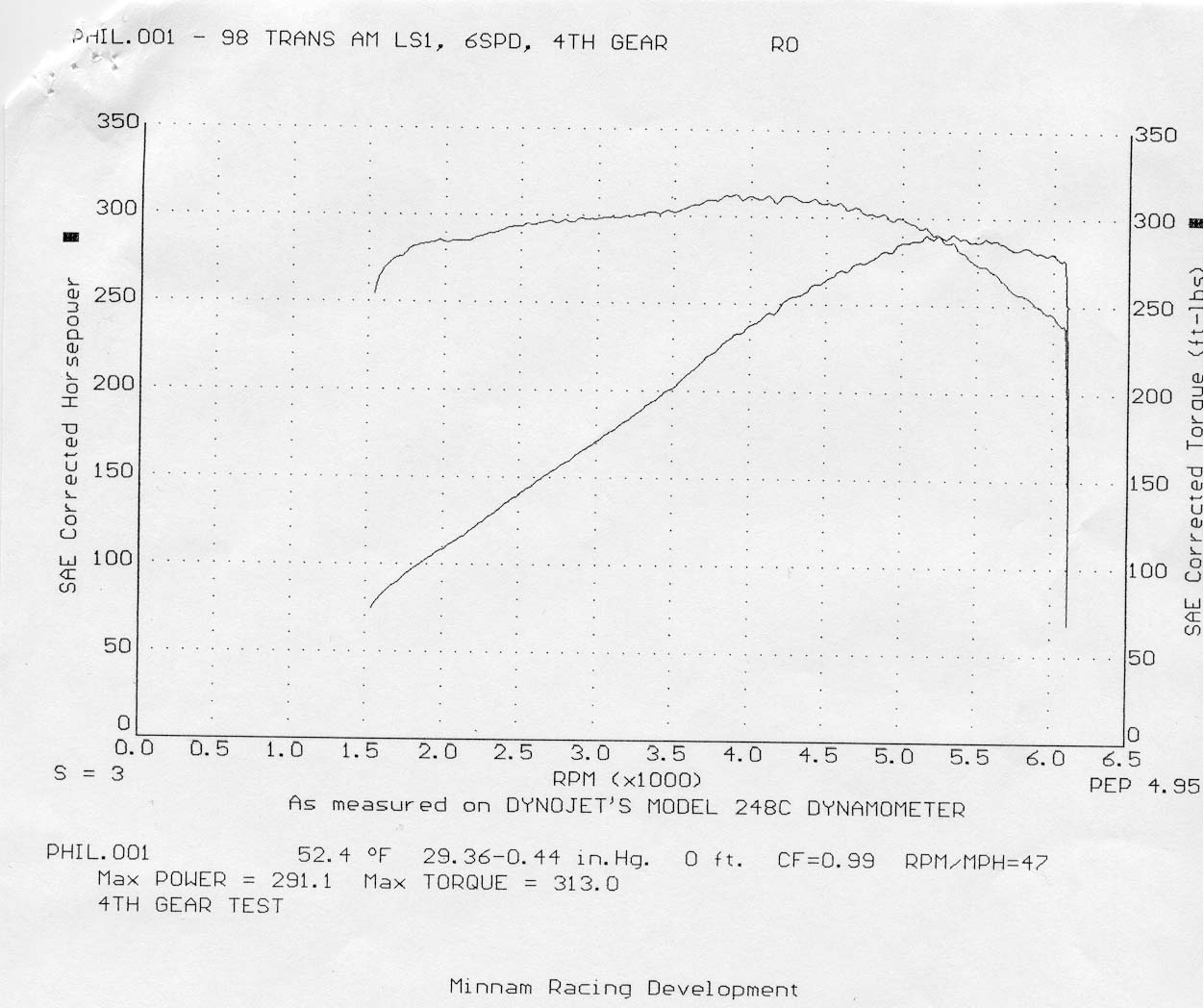 TIMESLIPS :
Best to date 13.2@108MPH Mac offroad, Flowmaster catback,Whisper Lid. No times as of yet with cam and longtubes but soon to be up


HOME
EMAIL me at LT1Z28@team.camaroz28.com .