Well this is where all the fun begins. The last motor died a miserable death when it lost a rod bearing and decided to grenade the number 6 Piston, connecting rod and cylinder wall. Well now the new leaf is turned over and the new heart comes back to life.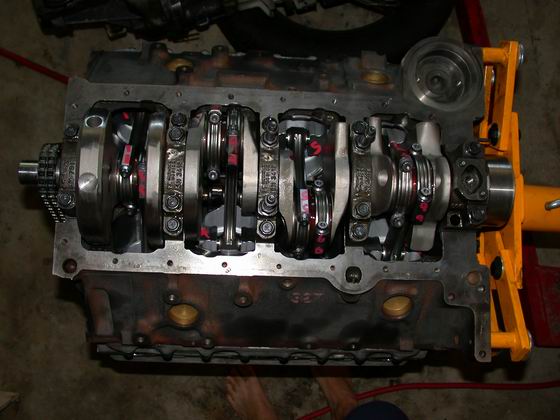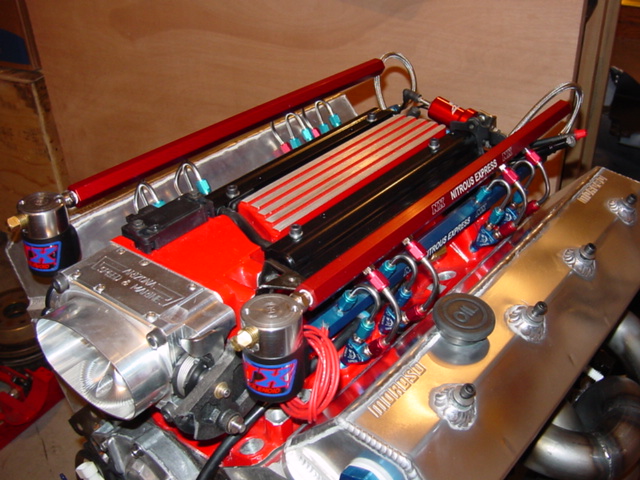 Now for the New Direct Port.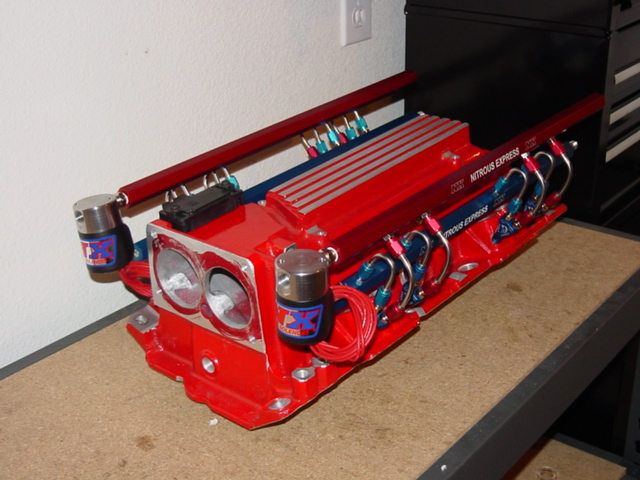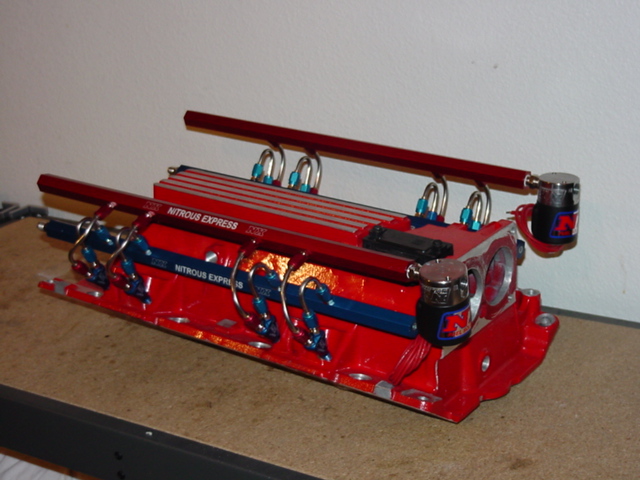 Now Let the Fun Times Begin.


HOME
EMAIL me at LT1Z28@team.camaroz28.com .